Methane and Biomethane Liquefaction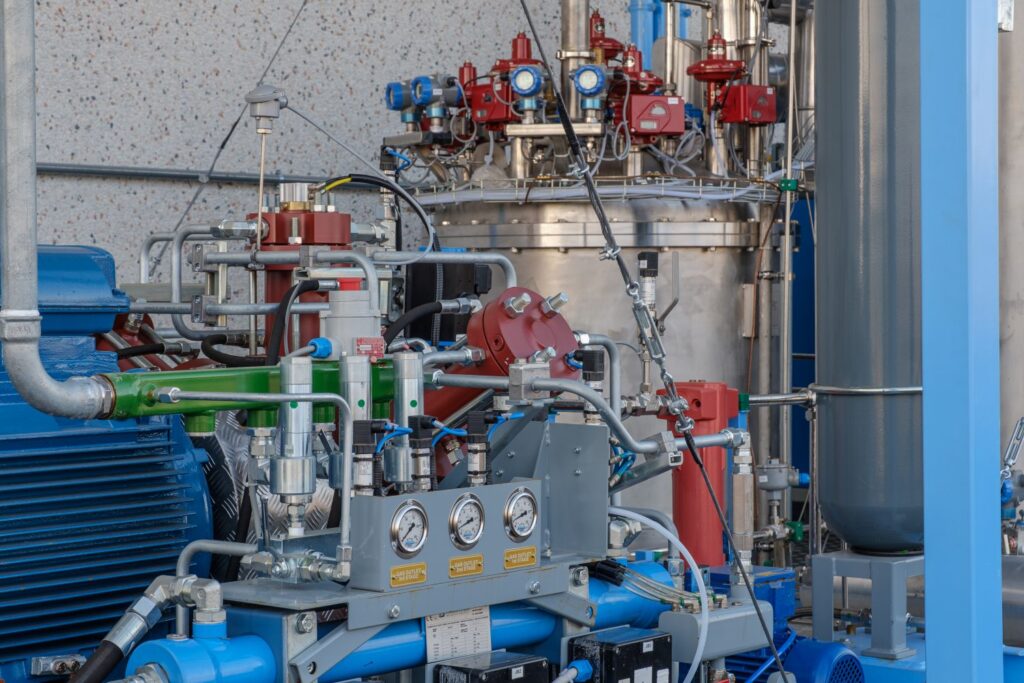 Liquefaction systems change the state of methane from gaseous to Liquefied Natural Gas, reducing the volume of the gas and facilitating its transport. Ecospray provides turn-key solutions for the liquefaction of methane and biomethane (LNG and BIO-LNG) into high-quality fuel for road and naval transportation. Our micro-liquefaction systems, with modular capacities from 1 up to 50 tons / day, have a compact design and minimize the impact of installation. 
Ecospray developed two processes for the liquefaction of methane and biomethane in order to better match customer needs. The two processes follow the principles of the Linde and Claude cycles, respectively based on compression and expansion of the methane itself without the use of any cooling methods such as Nitrogen or mixed refrigerants.
Our liquefaction systems are characterized by: 
Simplicity – absence of other processed gases or fluids 

Efficiency – a low average of specific energy consumption

Flexibility – the ability to partialize the flow of methane/biomethane

Automated – unmanned operations thanks to the remote control and interconnection

Compactness – with a design organized in a skid, adaptable to the shape and available spaces of the user and easy to transport and relocate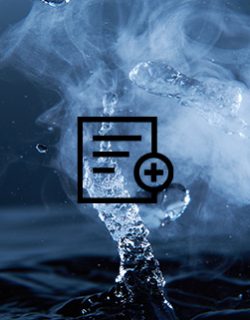 Product Technical Specifications
Discover product technical specs and more.