Installation and Commissioning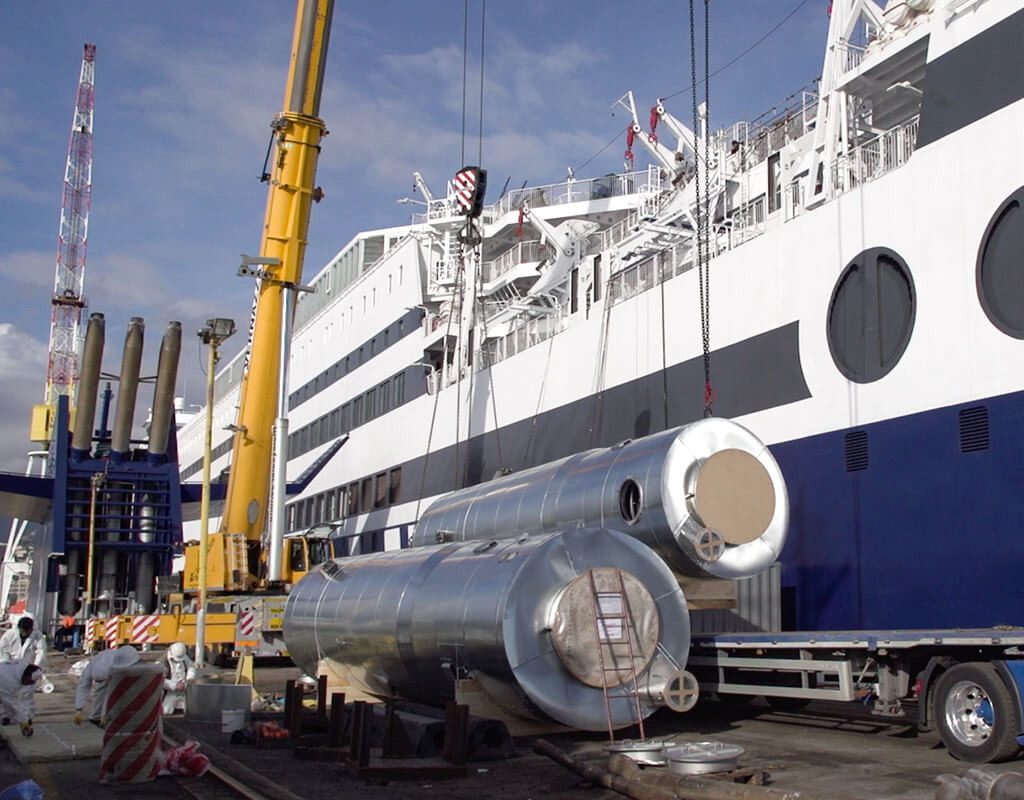 In this phase we work alongside installation staff to verify that installation specifications and best practices are properly followed.
Our commissioning technicians are qualified to complete the start-up phase safely and efficiently, while helping clients' personnel with dedicated training to system operations and compliance.
We also support the client in obtaining the necessary certifications.