Scrubbing con idrossido di calcio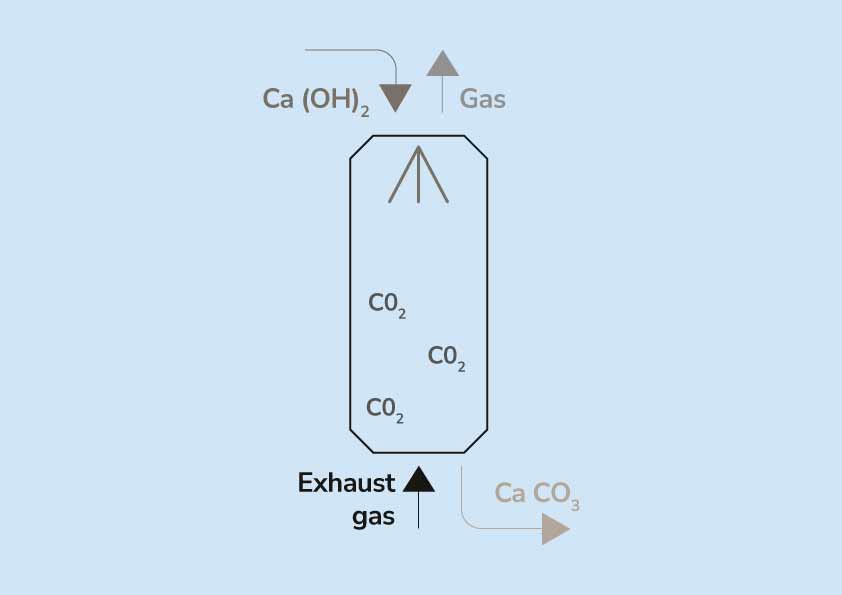 Una tecnologia alternativa per catturare l'anidride carbonica è il lavaggio dei gas di scarico con una sospensione di idrossido di calcio per legare la CO2 sotto forma di carbonato di calcio.
Questa soluzione consiste nell'assorbimento della CO2 con latte di calce, una sospensione di idrossido di calcio in acqua con un contenuto solido che varia dal 10% al 30%.  L'idrossido di calcio reagisce con la CO2 per formare carbonato di calcio, un materiale solido, poco solubile in acqua e totalmente eco-compatibile.
Nel sistema a bordo nave, il gas di scarico entra nello scrubber a latte di calce e fluisce in contro corrente rispetto alla sospensione di idrossido di calcio.
Un flusso separato di latte di calce viene indirizzato ad un serbatoio nel quale il gas di scarico viene fatto gorgogliare agendo così da secondo stadio di assorbimento della CO2 aumentando i tempi di contatto tra gas e liquido per migliorare la conversione in carbonato di calcio.
Particolarmente interessante in termini di Capex e Opex, questa tecnologia potrebbe essere adatta per navi portarinfuse, che richiedono lo stoccaggio a bordo del reagente chimico, ma hanno il vantaggio di non richiedere lo stoccaggio di CO2 a bordo.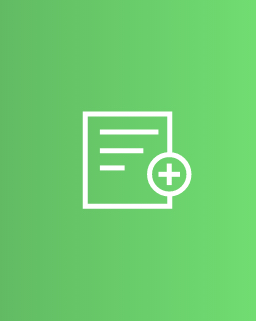 Product Technical Specifications
Discover all product technical specifications and the solutions' benefits.