Diesel Particle Filtration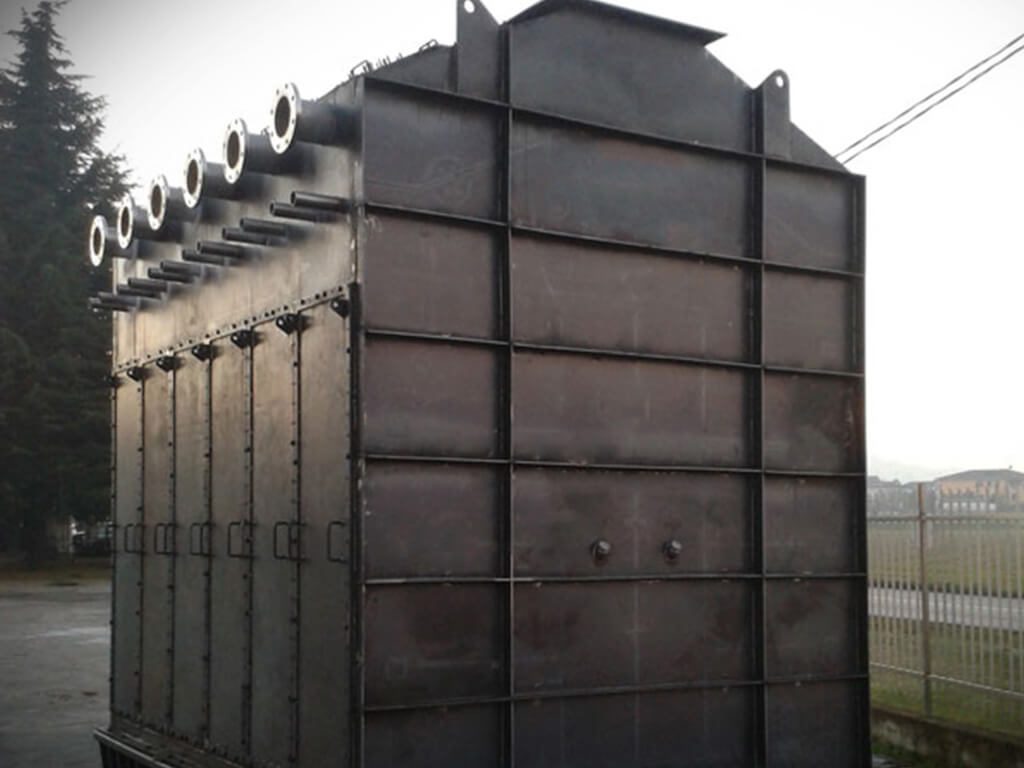 Complying with the most stringent international emission regulations, Ecospray provides the latest generation of filtration systems. 
Our Diesel Particle filters allow for the removal of soot, ash and particulate matter, heavy metals, aromatic hydrocarbons (PAH) and carbon monoxide (CO). This unique system can achieve a significant reduction of black smoke in the exhaust gas emissions.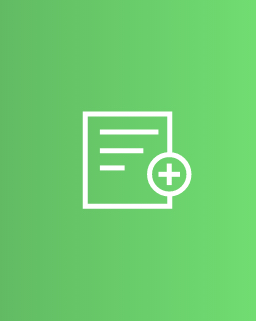 Product Technical Specifications
Discover all product technical specifications and the solutions' benefits.