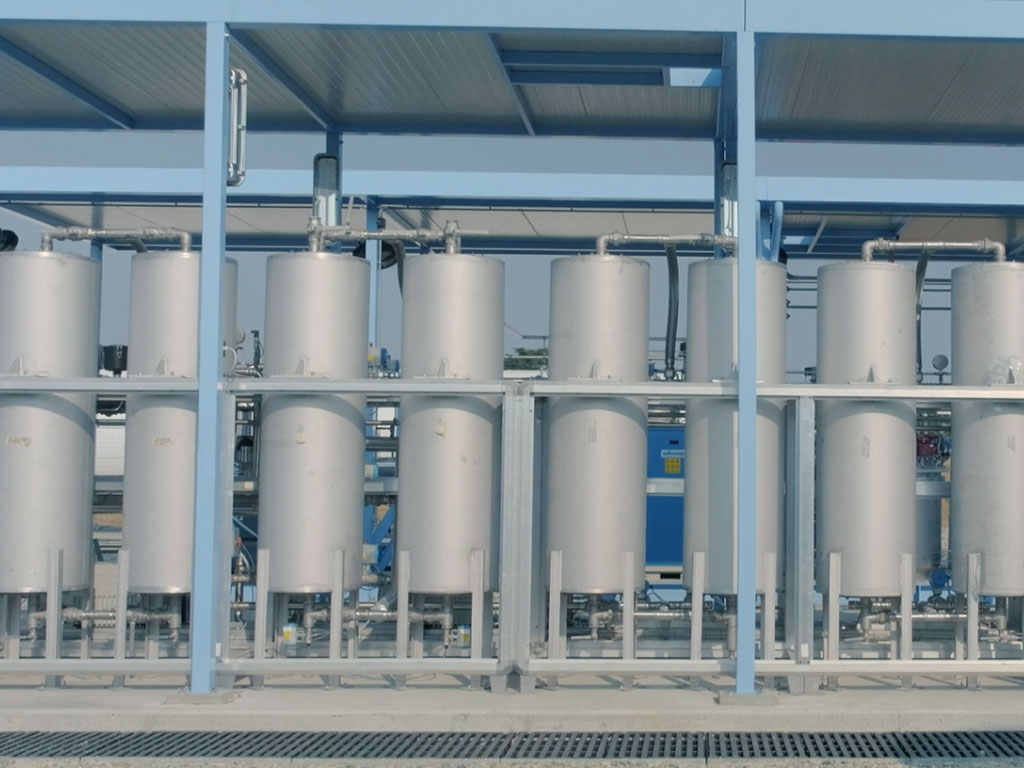 Our biogas upgrading system, based on PSA technology, is able to treat a wide range of biogas composition – from OFMSW, agricultural plants, sewage sludge and landfills – as well as a wide range of flow rates (standardized units, from 10-5.000 m3/h of inlet biogas; systems for higher flow rates of biogas are sized on a case-by-case basis).
The system is characterized by:
Low costs and consumption of the adsorbent material (synthetic zeolites)
It does not depend on the availability of a heat source
Low consumption thanks to the absence of biogas compression (~0.2 kWh/Nm3 biogas)
The regeneration of the adsorbent beds is provided under a high vacuum cycle
High tolerance on biogas impurities fluctuations
Control systems with specifically optimized software allow total automation and active control.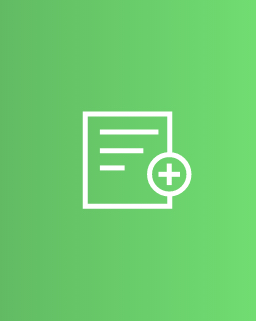 Product Technical Specifications
Discover all product technical specifications and the solutions' benefits.