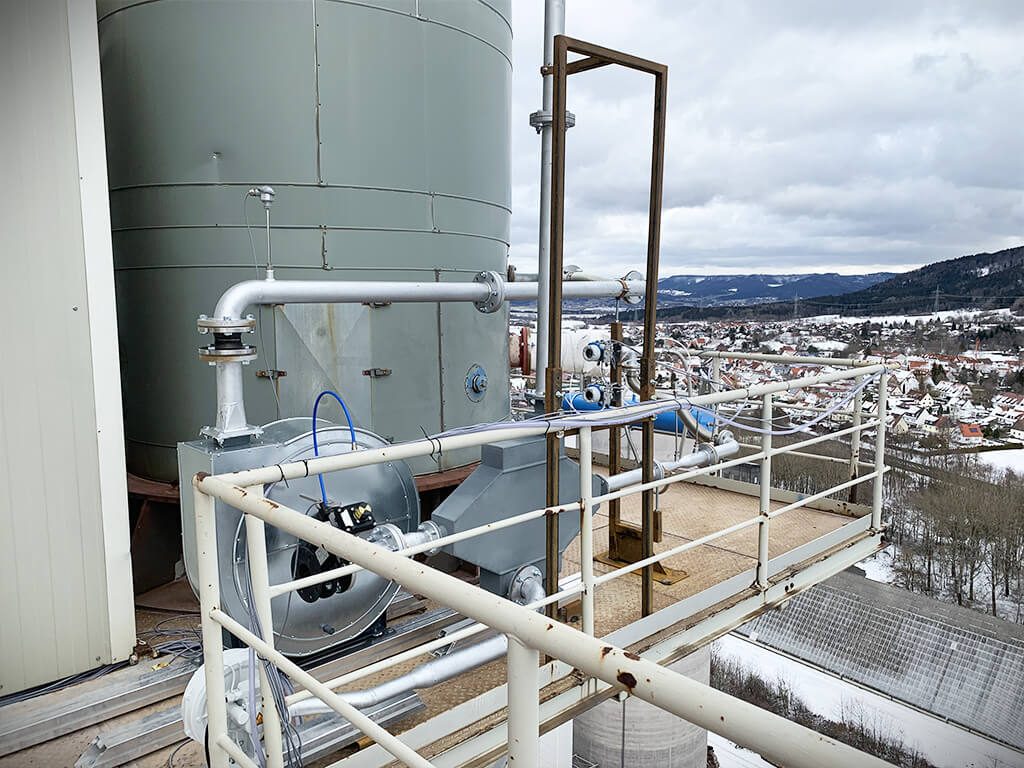 The multi-pollutant axial flow filtration cassettes (Wall flow/Flow through) combine the oxidation of CO (thanks to special oxidative catalysts) with the particulate removal and NOx abatement. These cassettes are suitable for any industrial application (for example, engines, cement industry, and urban solid waste). Ecospray filters consist of a reactor that houses axial flow elements, which combine the oxidation of CO, high efficiency filtration (anti-particulate) and the removal of NOx (SCR).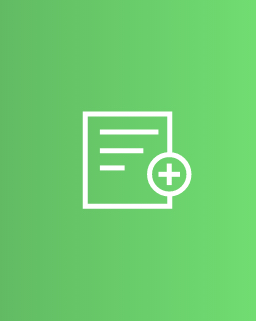 Product Technical Specifications
Discover all product technical specifications and the solutions' benefits.