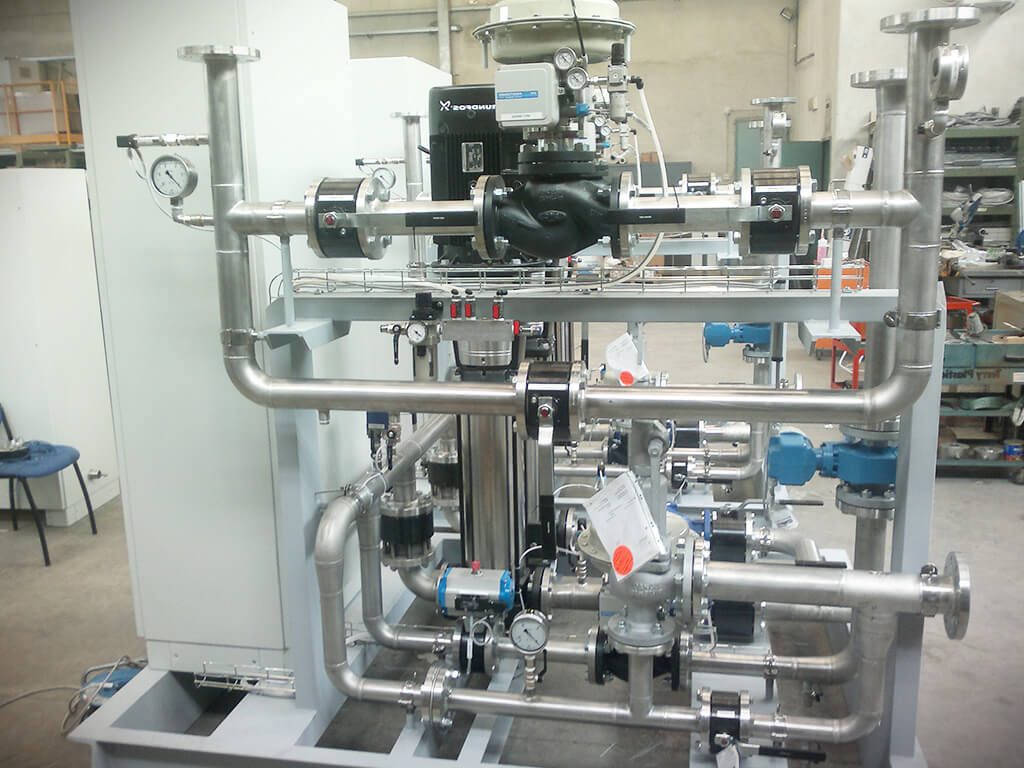 We provide a wide range of evaporative gas cooling solutions with the injection of tiny water droplets that evaporate in the hot gas guaranteeing excellent performances and low energy consumption. All our gas cooling systems are characterized by a high level of customization, in order to match all customers' needs: we use specific numerical simulation such as Computational Fluid Dynamics (CFD) to define the geometry of the evaporative cooling tower, facilitating the filtration and consuming very little energy. The systems are pre-assembled skid for easy installation and equipped with an optional PLC for complete control.
Our Single Fluid High Pressure System achieves the water atomization with high pressure supplied by the pumps. This system is mostly used in the treatment of cement.
The Dual Fluid Low Pressure Cooling Systems use the energy of compressed air to generate very fine drops (140 microns compared to the 200 average of other solutions on the market), which cool the gases quickly and efficiently, thus allowing a smaller sized cooling tower. This system is suitable for retrofitting existing systems.
Spill Air is an innovative and patented system that supplies a combined cooling system which, in terms of spray quality, achieves a performance very similar to compressed air lances. Designed to reduce energy consumption compared to air / water systems, the Spill Air systems allows for a better spray quality control with respect to standardized high pressure atomization, thanks to the use of Ecospray proprietary lances and nozzles.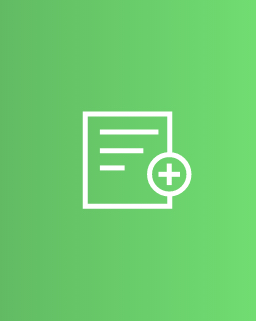 Product Technical Specifications
Discover all product technical specifications and the solutions' benefits.