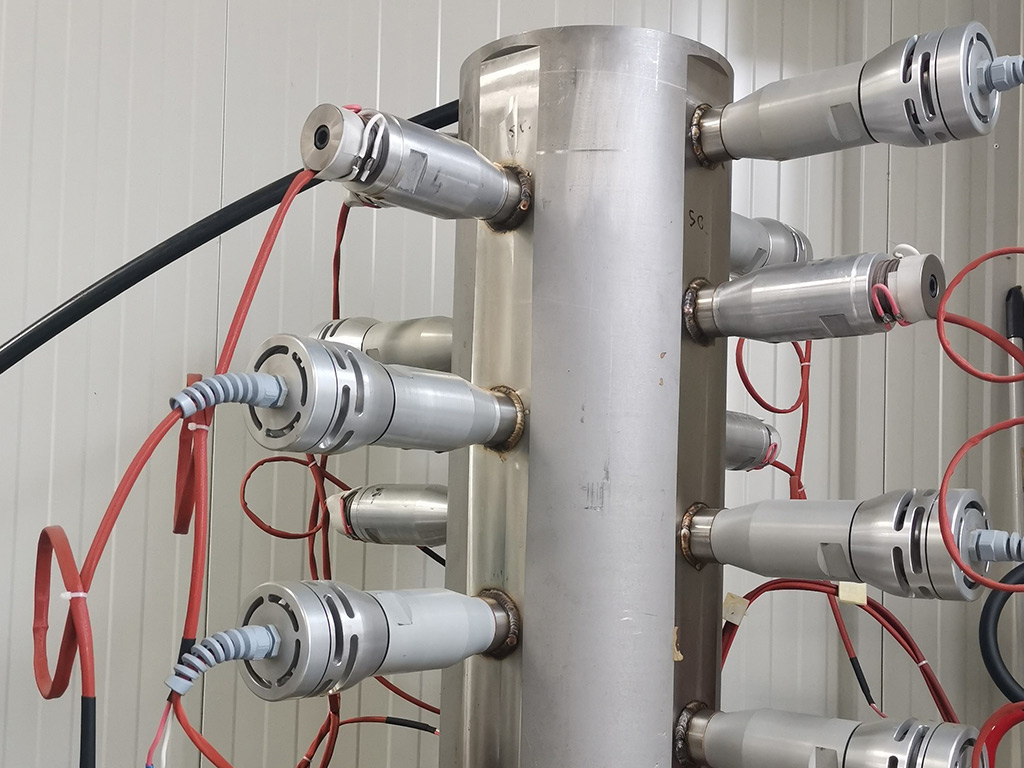 Among some new technologies developed by Ecospray for the marine industry, the Water Fuel Emulsion can be used either as a stand-alone or in combination with SCR in order to further reduce NOx, as well as black smoke, PM, and fuel consumption. 
Both for HFO and MGO, the technology is based on an innovative ultrasonic mixer which allows for a superior breakdown of water particles and increases the emulsion stability over time. The stand-alone application can be implemented for NOx TIER I certified vessels in order to reach TIER II compliance with the additional benefits of PM reduction and fuel savings.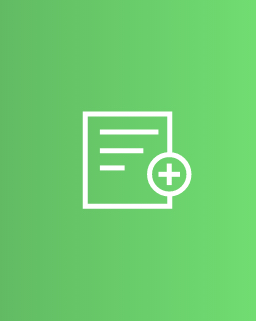 Product Technical Specifications
Discover all product technical specifications and the solutions' benefits.