Dry and Semi-dry technology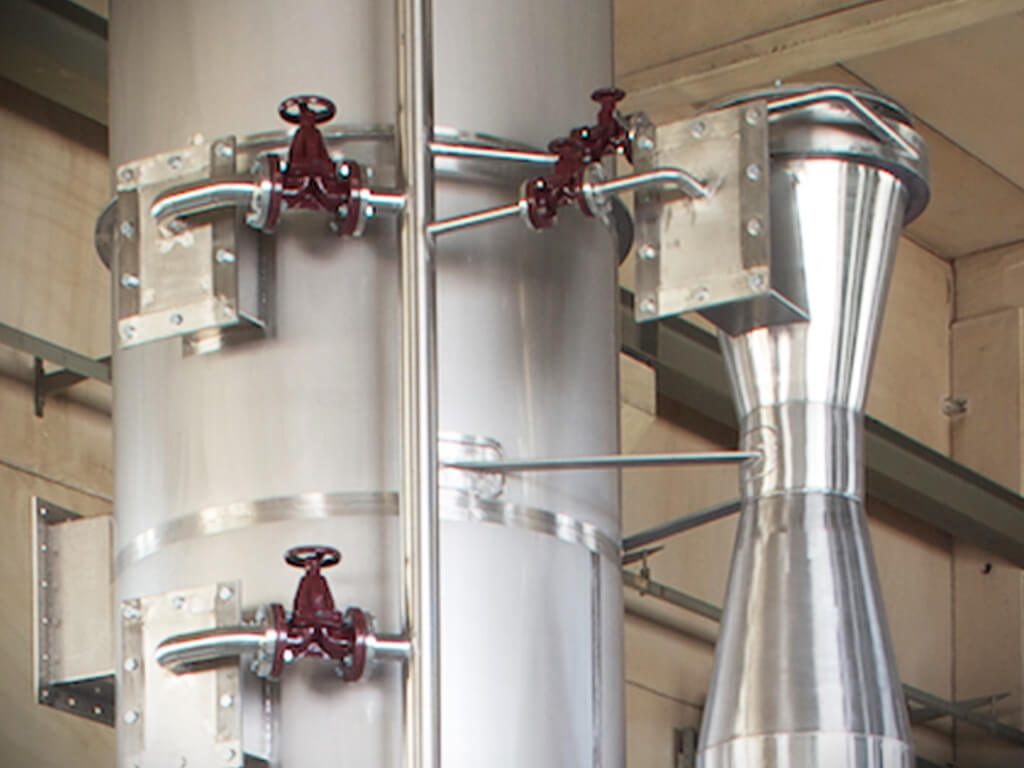 The dry systems are used for power production and incineration, by injecting lime or sodium bi-carbonate powder in an appropriate reactor, or directly in a bag filter, where the reaction takes place on the layer of reagent (cake) on the filtering surface. The semi-dry systems, mainly employed in the glass, ceramic and incineration industries, use the injection of lime-milk in towers appropriately sized for acid gas removal. By combining multiple technologies based on the specific needs of our customers, it is possible to compose complex Total Cleaning systems, for a complete and efficient reduction of pollutants.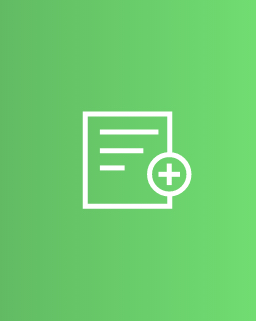 Product Technical Specifications
Discover all product technical specifications and the solutions' benefits.