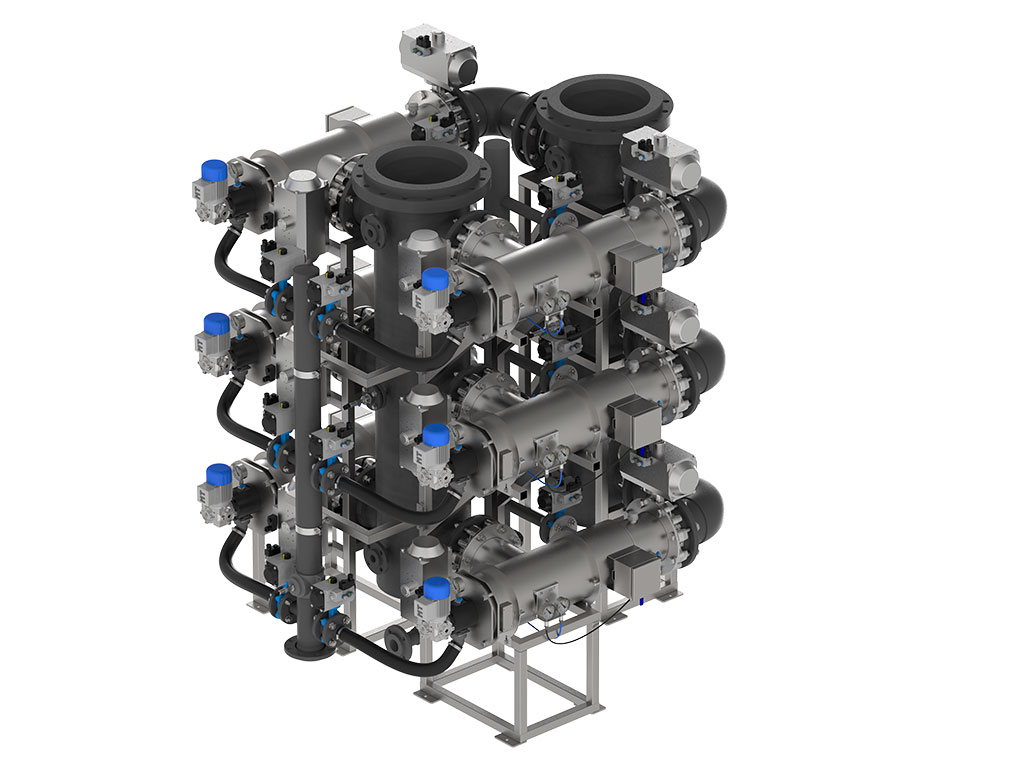 The Ecospray advanced Wash Water Filtration (WWF) is able to abate soot and pollutants in Open Loop design EGCS. Beyond the IMO compliance in terms of pH, PAH, and turbidity, Open Loop EGCSs can be equipped with advanced Wash Water Filtration (WWF) systems in order to further mitigate visible effects at the wash water discharge.
This is an effective solution that includes a combination of a proprietary degassing system, a fine filter array, and a band filter, provided in different configurations depending on the available space.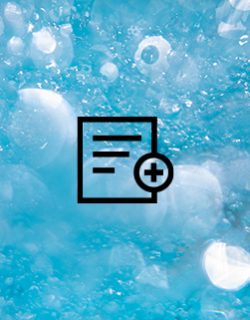 Product Technical Specifications
Discover product technical specs and more.