Exhaust Gas Cleaning Systems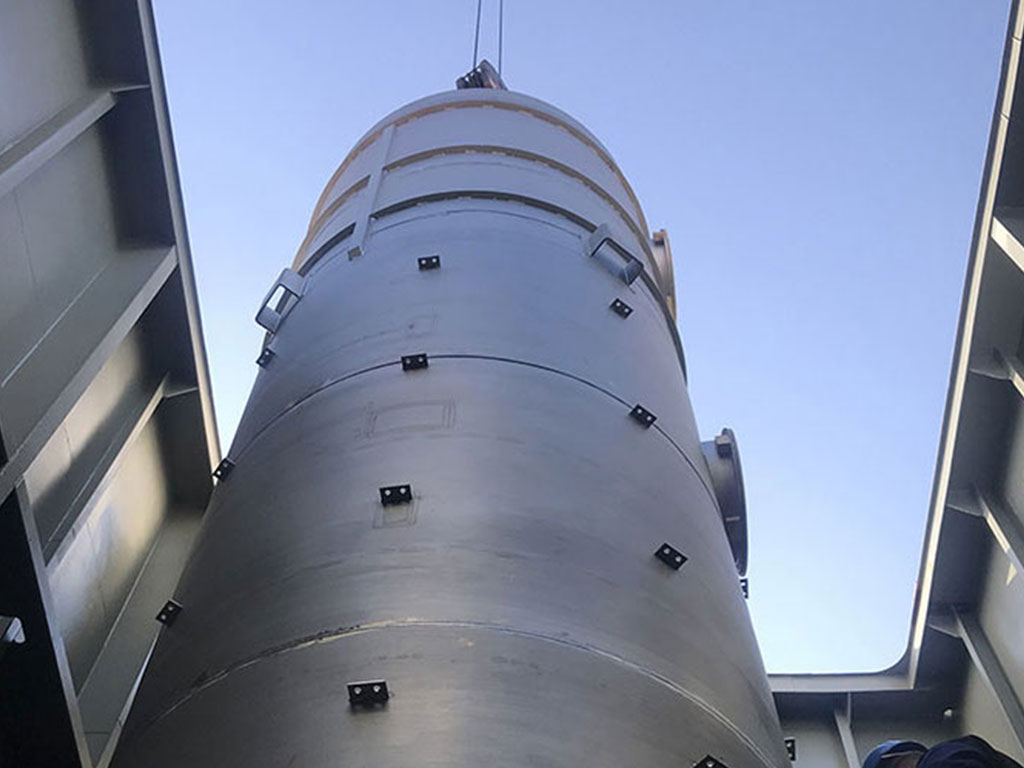 Our advanced exhaust gas cleaning systems for marine diesel engines (EGCS) are specifically designed for SOx removal in large vessels — such as cruise ships, ferries, and commercial vessels with single or multiple engines.
Our portfolio boasts a wide range of EGCS to meet all needs: from an Open Loop or Hybrid design, to an Inline or U-Type configuration. The Ecospray EGCSs are available in different sizes, from 1,800 to 5,000 mm in diameter, and within a range of 5 to 80 MW rated engine power.
Time-tested and boasting exceptional proven performance, our advanced air quality systems are flexible, compact and easy to install. Based on a proprietary multi-pollutant technology, they are available both for retrofit and newbuilding on board of any vessel. 
With hundreds of successful systems installed and certified, we have developed one of the largest portfolios in the industry, becoming one of the world's largest marine EGCS makers. Thanks to hundreds of thousands of operational hours, we have gained the expertise to support if and when any upgrades are needed to get better performance, reliability, or increased abatement efficiency.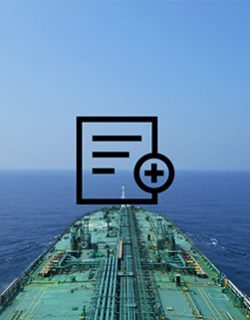 Product Technical Specifications
Discover product technical specs and more.