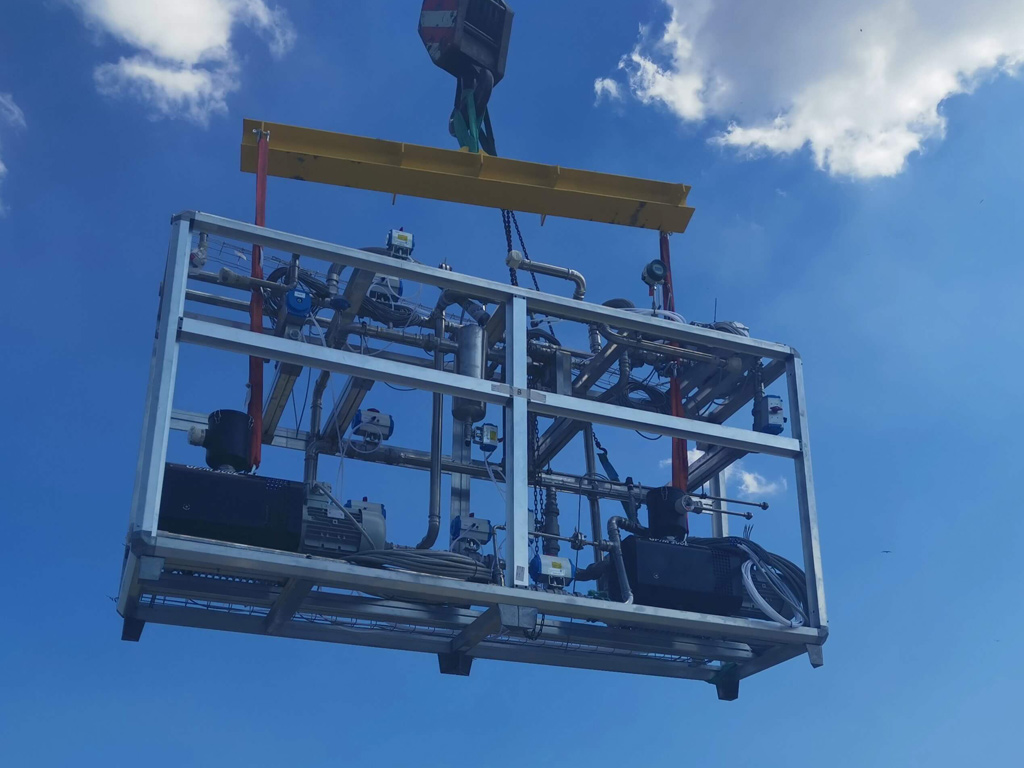 The gas blending process allows us to create gases with specific and controlled compositions. This system virtually connects an unlimited numbers of wells and allows the use of a wide range of flow rates per suction well (10-100 m3/h). The Smart Blending system is equipped with an online gauge to measure the methane inlet gas, which allows users to preset their desired concentration for the output gas (CH4).
This system features fully automated and unmanned operations, and can be integrated with the pre-treatment unit.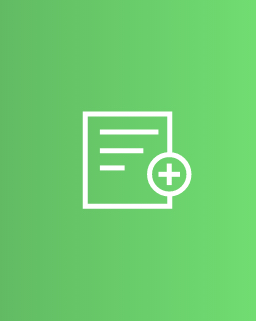 Product Technical Specifications
Discover all product technical specifications and the solutions' benefits.