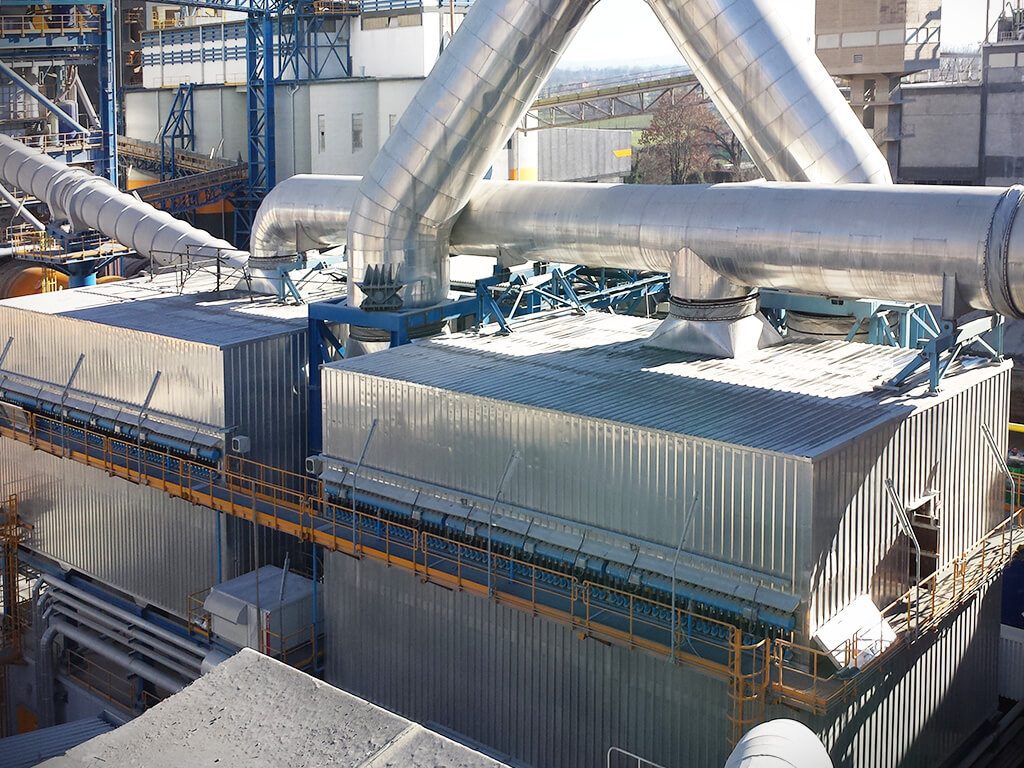 Ecospray baghouse filters are built in fabric and ceramic, both for medium-low gas temperatures and for high-temperature applications. Baghouse filters for low temperature applications are designed to maximize their reliability, efficiency and are long lasting in all working conditions. Volumes of gas to be treated go from 1,000 up to 1,000,000 m³/h. High temperature dedusting systems are equipped with ceramic candles able to operate at up to 800° C. 
The catalyzed ceramic filters, on the other hand, combine the removal of particulate matter and NOx thanks to the addition of catalysts.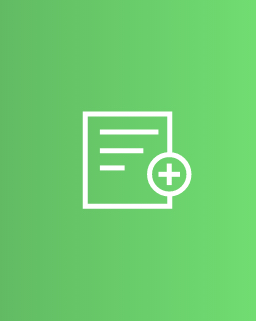 Product Technical Specifications
Discover all product technical specifications and the solutions' benefits.