Diesel Oxidation Catalyst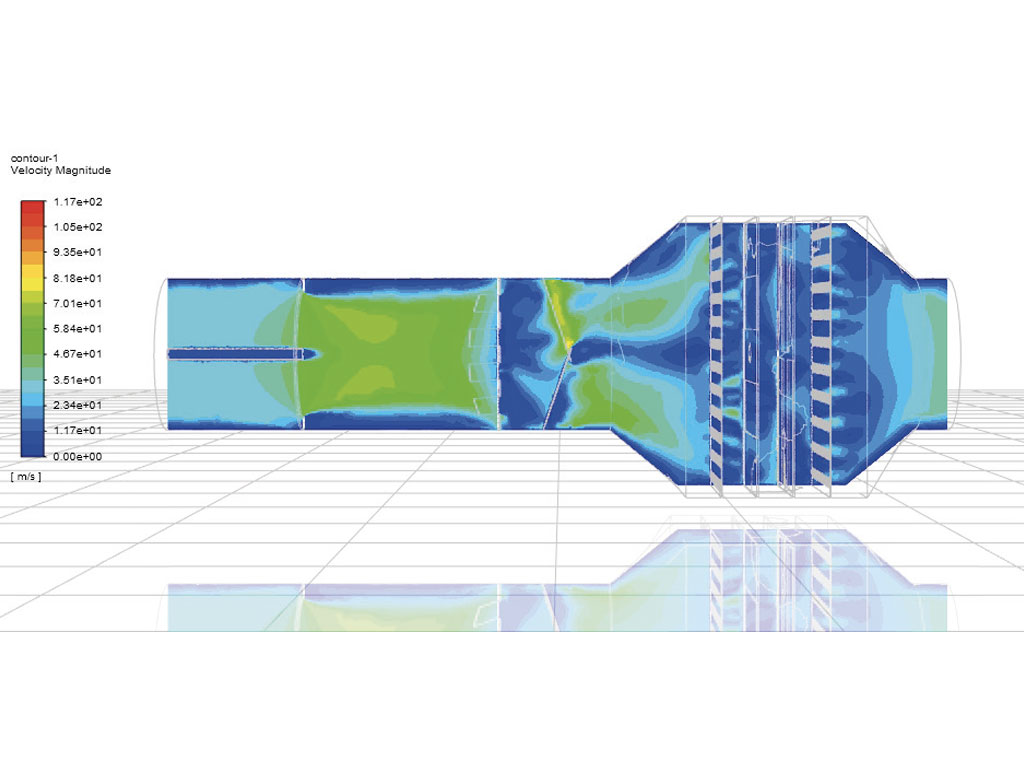 The Diesel Oxidation Catalyst (DOC) reactors allow for the removal of  hydrocarbons (HC, PAH) and carbon monoxide (CO). The DOC can be applied to any vessel and can be customized according to the desired levels of abatement. This unique system can achieve a significant abatement of hydrocarbons and VOC (Volatile Organic Compounds).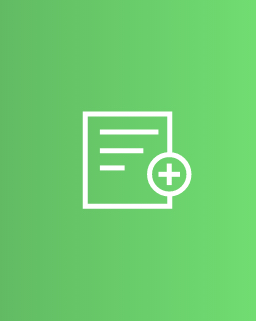 Product Technical Specifications
Discover all product technical specifications and the solutions' benefits.