Ecospray and Ruhe intensify their joint work towards climate goals with new agreements to build two plants for bio-LNG production and three CO2 liquefaction systems.
Italy's Ecospray and Germany's Ruhe signed new agreements for the supply of two biomethane plants and three CO2-liquefaction plants for customers of Green Line Liquid Anlagenbau – an affiliated company of Ruhe company group.
Each project involves the construction of a complete system for pre-treatment, upgrading, liquefaction of biomethane and the liquefaction of CO2, with associated storage and cryogenic tank filling. The first project is expected to produce eight tons per day of bio-LNG, while the second one is set to produce three tons per day, the same quantity as the one that started the collaboration between Ecospray and Ruhe in 2021. The construction of this plant is ongoing and it will be commissioned according to the schedule.
The signature of these new agreements is the latest example of each company's commitment to the decarbonization of transport and a true energy transition through the use of completely carbon-neutral biofuels.
Giorgio Copelli, Director of Industry & Renewables, said: "For Ecospray, these new projects are a source of enormous pride because they further strengthen a relationship based on trust and collaboration with one of the most important German agricultural companies. They are leader in the production of sustainable energy and a trailblazer in Germany when it comes to the use of bio-LNG."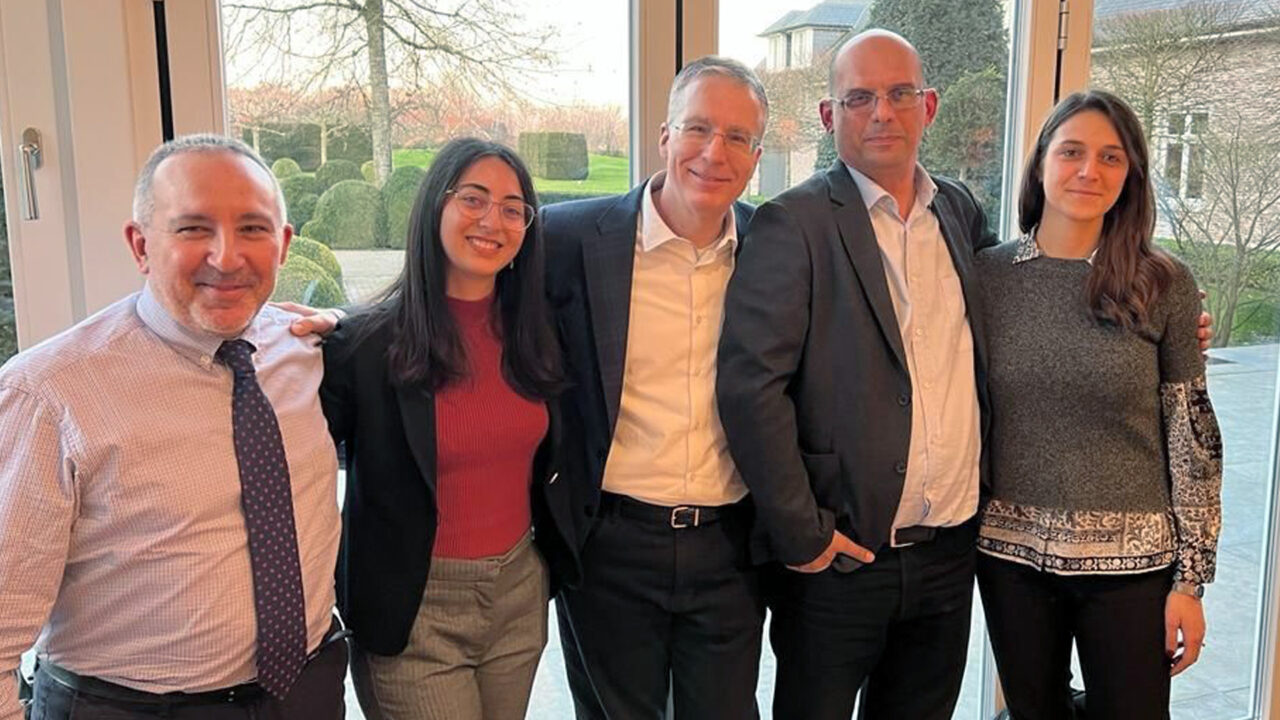 These new agreements confirm Ecospray and Ruhe's focus on bio-LNG as a new zero-impact fuel, more and more supported by the high demand for the liquefaction of biomethane in the German market. Ecospray and the Ruhe company group believe in biomethane and CO2 liquefaction technologies that, starting from biogas, support the circular economy and make a sustainable contribution to reducing greenhouse gas emissions.
Boris Drewes– CTO of Ruhe Biogas Service– affirms that "The technology is easy to use and we can offer it as a standard product for various plant sizes. Our goal is to establish this product together with our partners for the decentralized production of alternative fuels in Germany and Europe."
Considering the exponential importance of the energy transition, decentralized energy and fuel supply are more crucial than ever. Thank the decentralized standardized module, which can be set up for biogas plants from electrical power of 500kW and higher, it is possible to provide a solution for biogas plants after the end of the EEG (German Renewable Energy directive), especially for biogas plants with a high proportion of liquid manure, manure, and residues.
"We share the same vision as Ruhe and the same trust in this technology as a tool for achieving decarbonization by 2050," added Maurizio Archetti, President of Ecospray. "The construction of these new plants, which also include CO₂ capture and liquefaction, is a significant milestone in our journey towards the creation of clean energy for a zero-emissions planet. The development of various carbon-capture technologies is, in fact, one of the projects that we are investing most in, not only for land transport but also for the marine sector."