The newly formed partnership with relayr – a proven provider of Industrial Internet of Things (IIoT) methods and technology – gave birth to a new intelligent system for the maritime emission control equipment, a completely new solution for the market: the Smart Scrubber.
The Smart Scrubber, managed using Artificial Intelligence, is a new IoT-based desulphurization equipment that allows constant optimization and best-in-class performance to the EGCS.
The IMO-compliant devices are not only an innovation that drives an environmentally intensive industry towards a more sustainable future, but also an investment that will significantly reduce equipment-running costs for Shipowners.
Benefits for Shipowners and Operators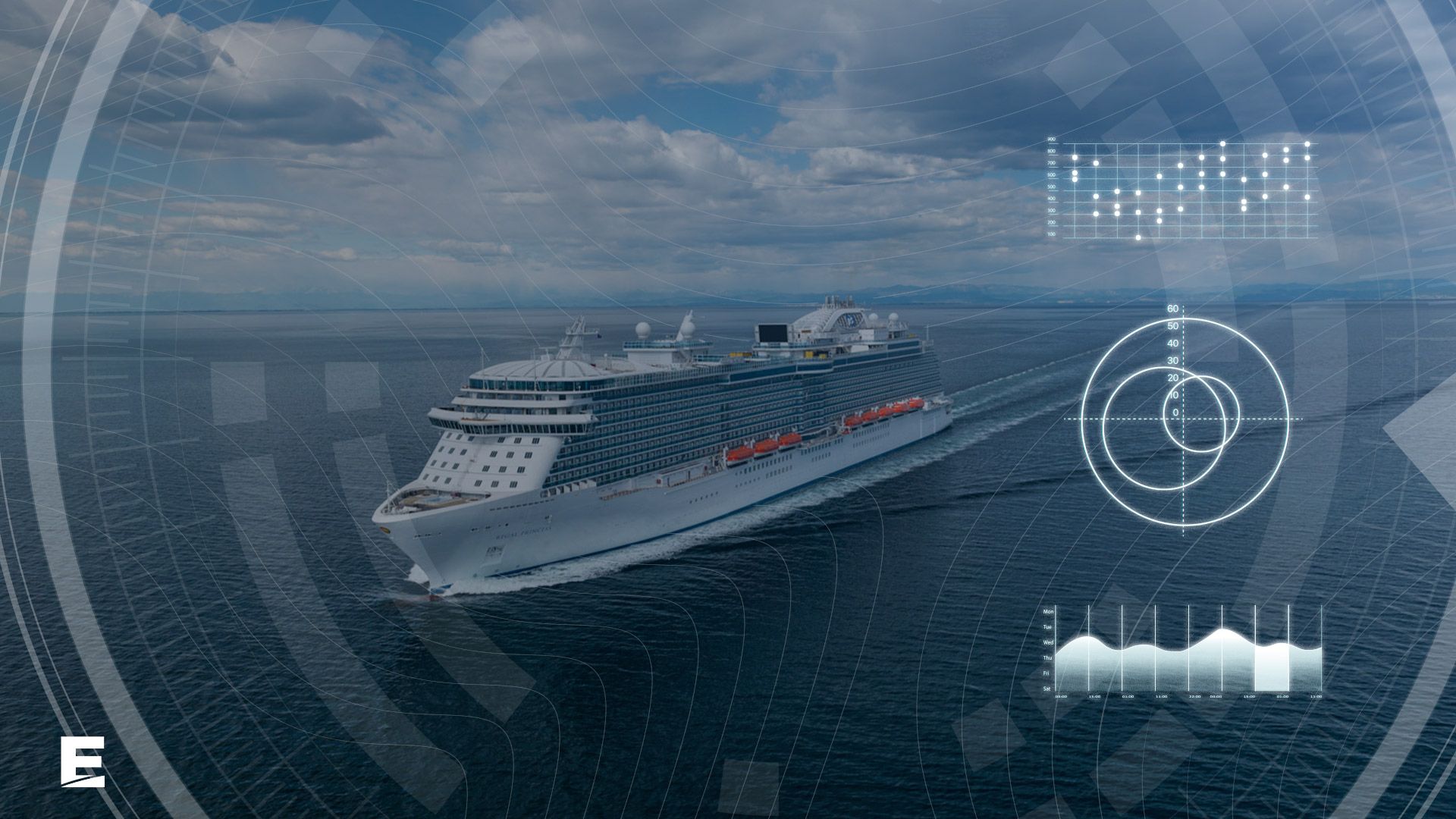 The AI integrated EGCS system – Smart Scrubber – can deliver several benefits to the market.
Firstly, the AI technology can be applied to new and existing Exhaust Gas Cleaning installations.
Not only constant compliance with IMO regulations is guaranteed, but the AI integration allows significant savings in terms of performance and maintenance through remote monitoring, predictive maintenance, and advanced life cycle analysis.
The ability to constantly monitor and analyze the scrubbers' performance ensures longer equipment life and fuel savings by optimizing pumping operations while also allowing a significant reduction in operating costs.
The Smart Scrubber is also designed to make the operator's life onboard much easier: it seamlessly takes care of several system self-adjustments and become more and more predictive thanks to machine learning applied to automation.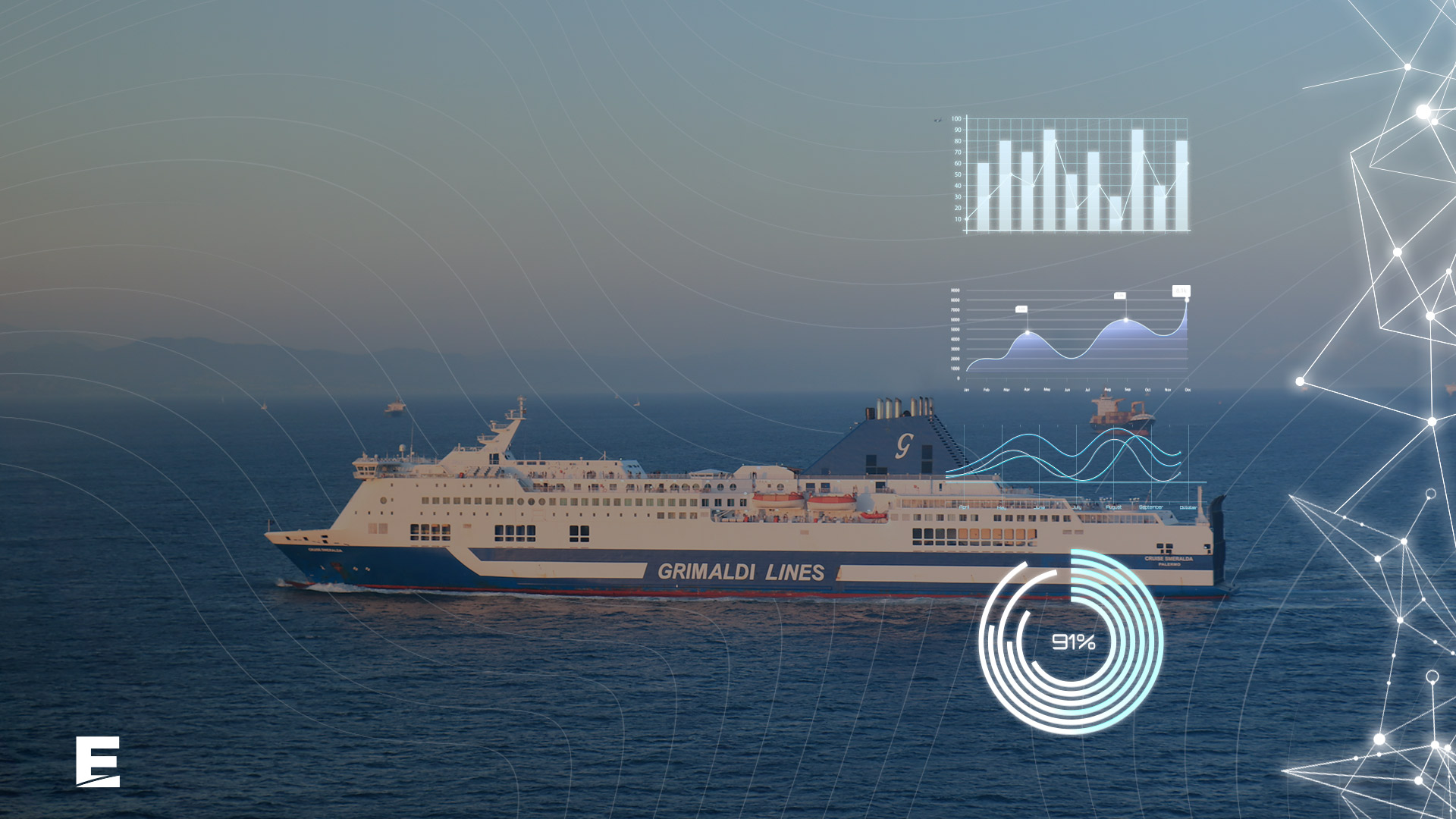 At the end of June, the first three Smart Scrubbers will be implemented and operative on 3 different types of Ship – Cruise, Cargo and Ferry – allowing the AI to start its machine learning process on the widest customer spectrum.
The process of digitalization of scrubbers is only the first step towards a broader business transformation process. Given the financial strain widely imposed by the pandemic on businesses across the world – Ecospray is now providing its customers with the option to use their technologies as-a-service.
This way Shipowners' initial investment is alleviated, positive cash-flow solutions are provided and the risks related to equipment ownership is mitigated.
Ecospray's approach ultimately envisions the adoption of the Equipment as a Service (EaaS) model. Unlike the traditional asset purchase model, EaaS is based on a pay-per-use offering, in which equipment is no longer purchased but provided in exchange for a usage fee.
This is particularly interesting as, soon, together with AI and EaaS, Ecospray will offer a financial tool, called IMO Warranty, that will ensure the fuel savings to the Shipowner even in case of non-availability or non-compliance of the EGCS.