Our solutions for the future challenges of the maritime industry rely on three pillars: Decarbonization, IoT & Digitization, and Technology as-a-service. Discover Ecospray's innovation line-up for 2021 and beyond, including several technologies that are ready to go to market.
We decided to expand our target and raise the stakes: in fact, our new commitment includes the creation of clean energy at a global level.
Let's find out all the innovations, one-by-one.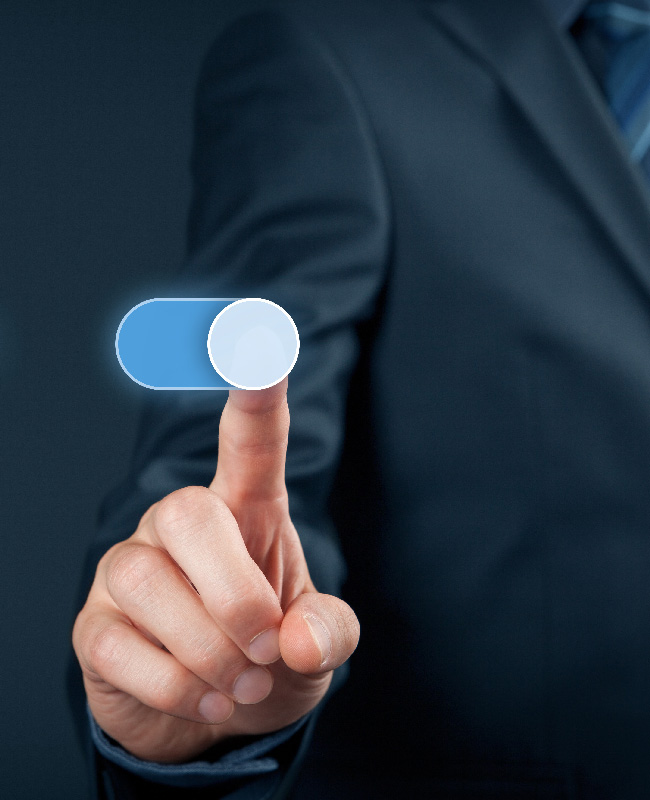 We are providing our customers with the option to use our technologies as-a-service. This way customers can focus 100% on their core business; while the initial investment is alleviated, we provide positive cash-flow solutions and mitigate the risks of equipment ownership. This is of the utmost relevance today, given the financial strain widely imposed by the pandemic on businesses across the world – but that's not all.
We've also infused this new proposition with all the benefits that come with the profound digitization process kickstarted in early 2020.
Digitization of Environmental Technology
In fact, we have created our own signature cloud platform to collect and analyze system performance and provide predictive maintenance.
One is available to clients from the end of April 2021.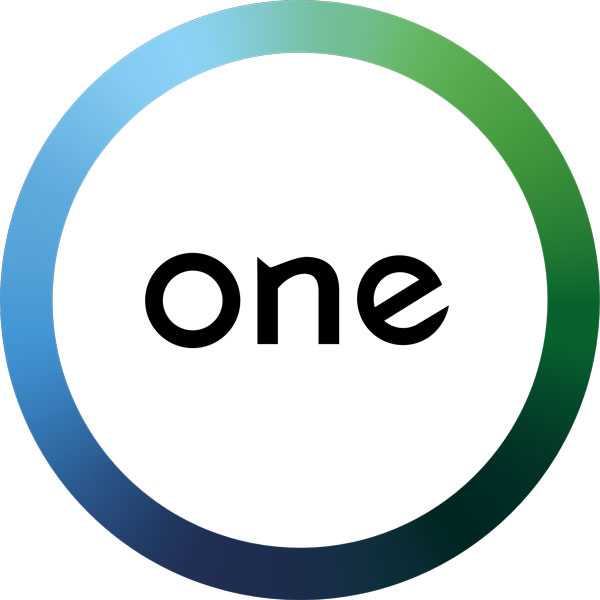 Moreover, the newly formed partnership with relayr – a proven provider of Industrial Internet of Things (IIoT) methods and technology – gave birth to a new intelligent system for the maritime emission control equipment, a completely new solution for the market, the Smart Scrubber.
Thanks to these two assets, our technology as-a-service comes as a complete package, whereby:
Compliance, performance and maintenance are Ecospray standards
Real time awareness and monitoring are automated and digitized
Analytic capabilities are enhanced, easy to read and can drive informed business decisions
Risk is mitigated as the ownership of the system no longer falls within the customer's responsibility
The first step in in accomplishing the above was achieved in 2020: in fact, we successfully commissioned a EGC system in remote. This is only one example of a digital transformation improvement that allowed us to overcome a critical problem and reduce costs for customers at the same time.
New Emission Control Technologies for the Marine Industry
The flagship product launching now is our new AI integrated EGCS system: the Smart Scrubber®. This AI technology can be applied to existing installations and new ones. Smart Scrubbers guarantee the usual best-in-class performance and compliance results but are also designed to make the operator's life onboard much easier.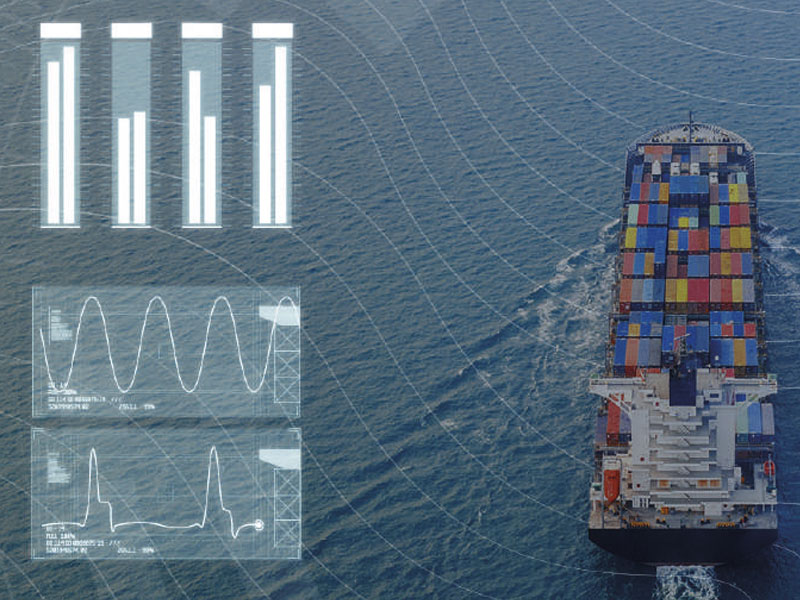 We have developed several new technologies with the goal of allowing vessel to reach the ULEV (Ultra Low Emission Vessel) Certification; all these technologies can be fully integrated with our existing systems.
New Air Sanitization Technology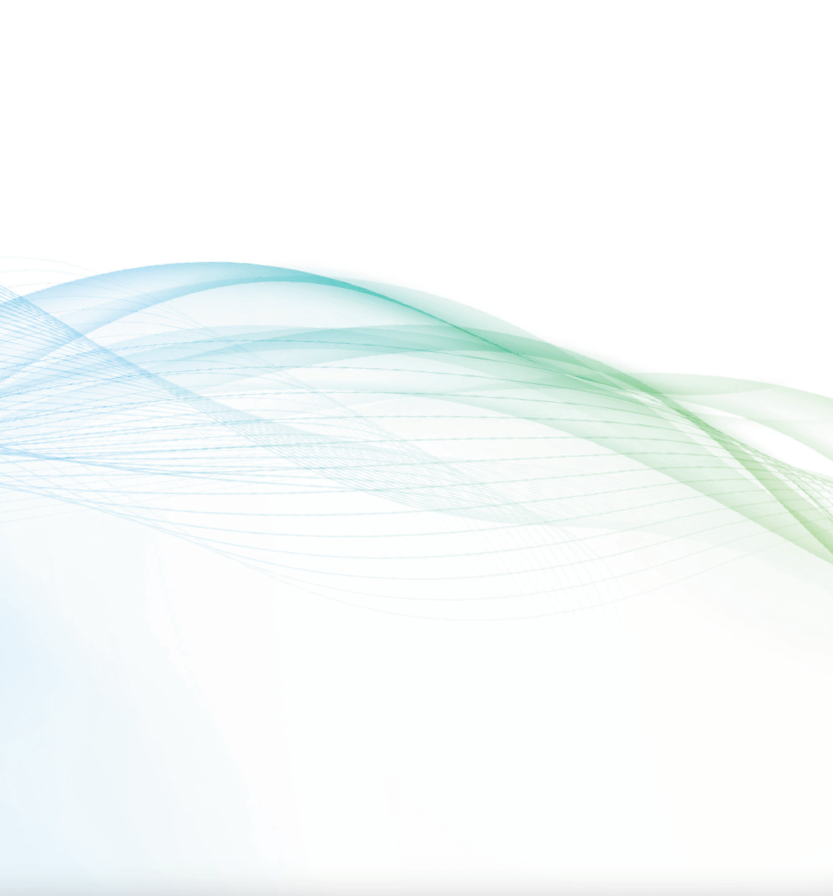 During the last six months we developed a new solution in collaboration with a relevant partner in the Sanitization industry. Ready to market in Q2/2021, we can now properly introduce the most relevant product for today's biggest challenge: making passengers and crew safe onboard during the Covid-19 Pandemic.