Let's switch perspective: instead of cleaning pollutants, why not producing green and sustainable fuels for the mobility of the future, as part of an environmentally-focused business transformation?
Biogas upgrading and biomethane liquefaction technologies allow this paradigm shift: transforming waste into Bio-LNG, a viable resource for land and sea transport, represents a true example of circular economy.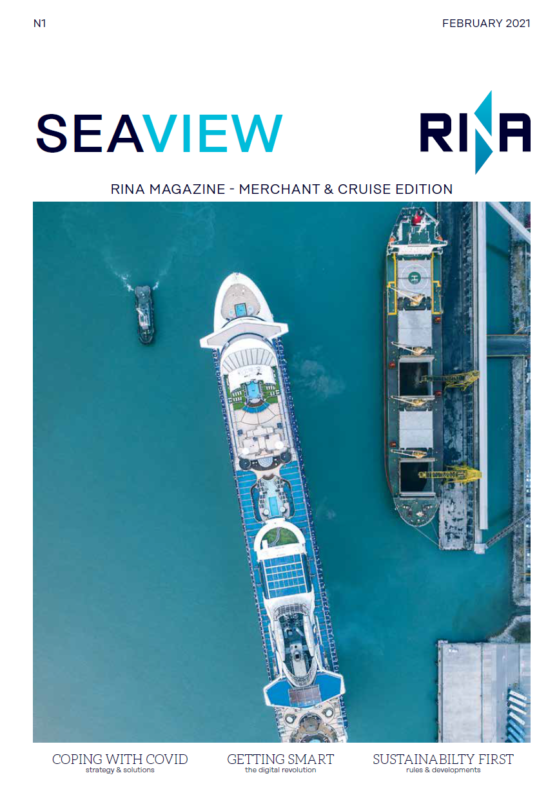 Ecospray' commitment to accompanying clients in managing their environmental footprint effectively and developing effective sustainable solutions, dates back to 2005, with a focus on efficient engineering and reliable performance.
The shared-goal of upgrading fleets to make the maritime businesses more sustainable has been successfully achieved in partnership with Shipowners, thanks to relentless research & development and daily effort to create tailor-made technological solutions.
If Ecospray, part of the Carnival Group, is globally recognized as prime maker of marine exhaust gas cleaning systems, less known is its commitment and contribution in the field of renewable energy.
Substantial R&D investments have brought about the development of solutions for wider treatment of gas and water emissions, but also, for those considering LNG as marine fuel, they have enabled a range of services along the entire supply chain, including solutions for in situ production and supply of green fuel and sustainable energy.
Environmental consciousness and LNG & BIO-LNG trends are now irreversible: biomethane is now globally acknowledged as source for clean, safe and cost-efficient fuel, in light of the growing need to boost virtuous example of circular economy that include all supply chain stakeholders.
Ecospray recognized early on the importance BIO-LNG as a key element for the sustainability and mobility challenge. For this reason, since 2014 the company has been working on the process to upgrade biogas from multiple sources to biomethane, as well as on its liquefaction to BIO-LNG as marine fuel. The technology developed is efficient, suitable for micro application (1 ton/day), but scalable for larger-scale production (50 tons/day and above) with minimal-emissions and zero-carbon footprint.
Beyond BIO-LNG and also in the direction of supporting business decarbonization, systems allowing carbon capture and sequestration are currently under development with the objective to develop a process for a permanent carbon capture and storage. Additional fields of research and initiatives include, among others, the development of technologies to clean the ocean from microplastics and heavy metals.
Considering IMO's challenging target for reduction of greenhouse gas emissions by 2050, innovation, research and collaborations are necessary tools in the marine marketspace. Together with RINA, Ecospray is committed to be active drivers for this environmental transformation, accompanying Shipowners on their journey towards 2050s.
Seaview, RINA Magazine – Merchant & Cruise Edition
February 2021