Ecospray signs a new deal for BIO-LNG production with the German Ruhe Agrar.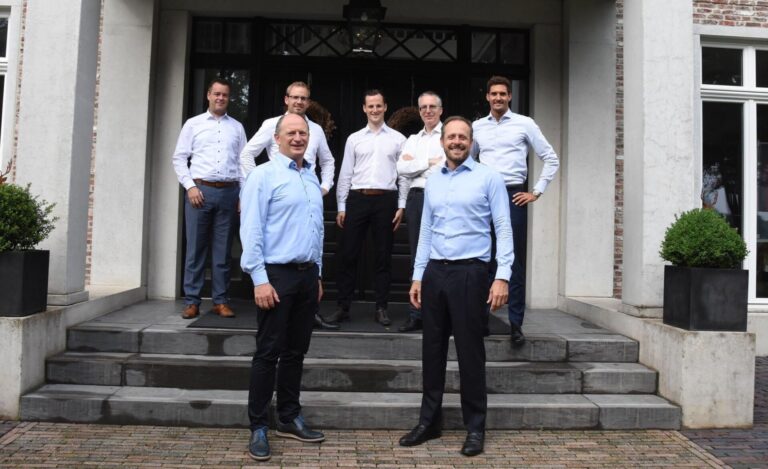 The definitive agreement for a pioneering partnership project dedicated to the creation of BIO-LNG was signed on July 15, at the end of a very beneficial meeting. Signatories of the agreement, Ecospray and the German company Ruhe Agrar, one of the most important agricultural company with locations in Lower Saxony, Brandenburg and Mecklenburg-Western Pomerania, recognized as a leader in the production of sustainable closed-cycle energy.

Ecospray will supply a pre-treatment and upgrading system – to convert biogas in biomethane – and a liquefaction system to produce BIO-LNG connected to a suitable cryogenic tank and pump for the trailers off-loading.
Thanks to the technology provided by Ecospray, it will now be possible to equip all agricultural biogas plants with special modules allowing the production of biofuel for road transport. The biogas obtained from the plants is treated and liquefied by this module and the BIO-LNG thus produced can be added to the LNG obtained from conventional natural gas, which has significantly lower emissions than diesel.
This deal not only provides Ecospray with the distribution of its technology over a very large and advanced territory for biogas production, but also contributes significantly to the achievement of the EU objective "Fit For 55", requesting the reduction of greenhouse gas emissions by 55% by 2030, a commitment that both companies strongly feel as part of their mission.